After your guest receives an e-mail with a nice birthday voucher, a unique normal voucher or a sharp instant voucher, they can redeem it by clicking on 'Open Voucher'.
The guest will now see a screen where they can redeem the voucher by swiping 'Swipe at register' to the right.

When swiping, a message appears asking about the guest at the checkout.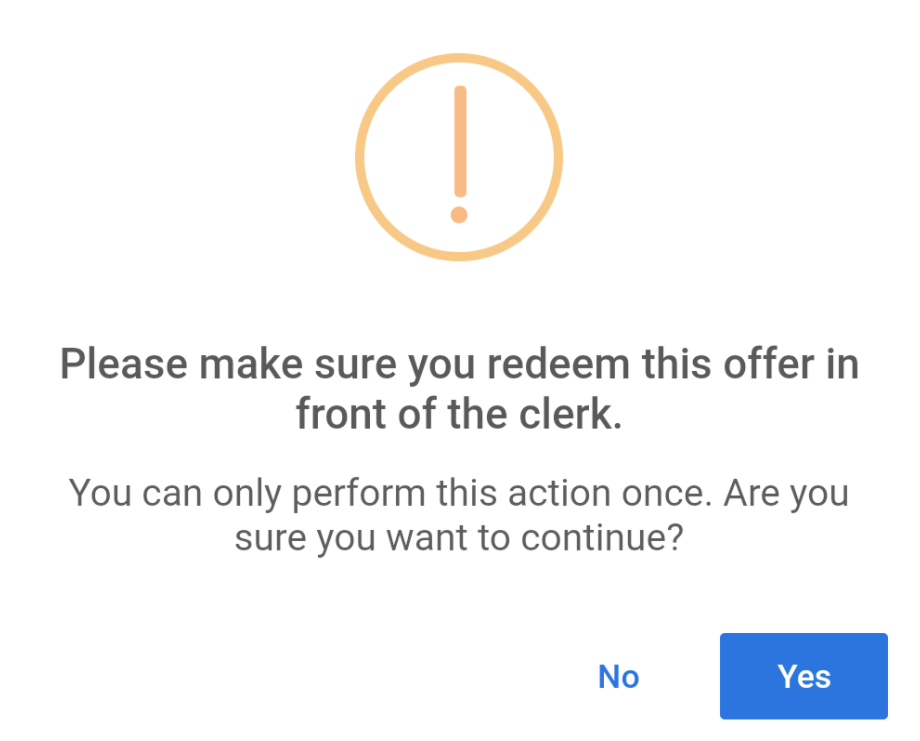 When 'Yes' is clicked, the voucher has been redeemed (this is now also shown in the dashboard) and shown to use the offer in the voucher. This can be done for an hour, it expires.
Those are the simple steps a guest takes to redeem a voucher at your business. These steps are exactly the same with every voucher.
View the differences between the voucher here.
If you have any questions, you can always send us an email.