You can set the login screen to a variety of languages. The language that is set depends on the settings of the device which is trying to log in. When for example the language in the settings is set to German, the language protruded on the login screen will be German.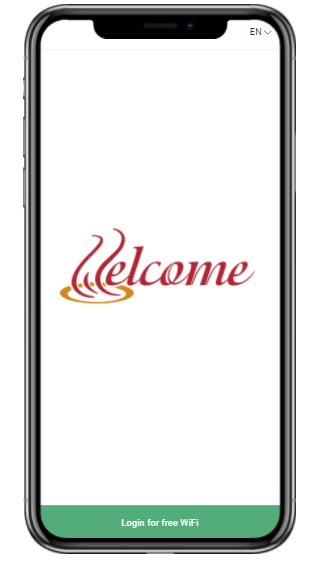 When a selected language isn't within the available languages for the login screen, it will automatically be set to English.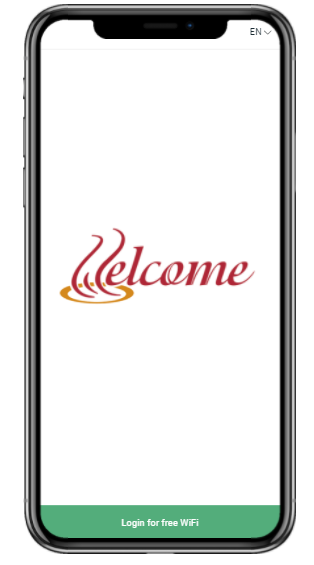 The available languages are: Dutch, English, French, German, Spanish and Russian.